1AHM T1a Social Media Profile A1 V2

Workbook download
The Story Behind This Task
You are…
new at school, most or all of your classmates and teachers are new. Because you want to get to know your classmates and you want your classmates and teachers to get to know you. You are going to read a socialmedia profile about your teacher.
You are also going to fill in a social media page about yourself. And you are going to fill in a socialmedia profile about a classmate.
Duration
You have one lesson a week to work on the task. The other lesson we will do other activities.

For a 6 on HAVO you have 4 weeks for this task.
Week 1: Step 1, 2, 3, 4, 5
Week 2: Step 6, 7, 8, 9, 10, 11, 12
Week 3: Step 13, 14, 15, 16, 17
Week 4: Step 18, 19, 20, 21, 22, 23, 24, 25

For VWO you also have to do extra mining expeditions and an extra vocab check so you will have to work a bit faster.
For MAVO you need less XP to get a 6, so you can work a bit slower.
Rewards
You can earn 600XP with this task.

You can earn 60 extra GEMS in total for this task. These are based on:
– Language used in your profile
– Creativity
You can only get these points if you did extra well. SO better than you should.
Vocab
related to:
– family
– school
– daily life
Grammar
related to:
– Personal and possesive pronouns
– The verb To be
Year and level
Year 1
A1 Writing and Reading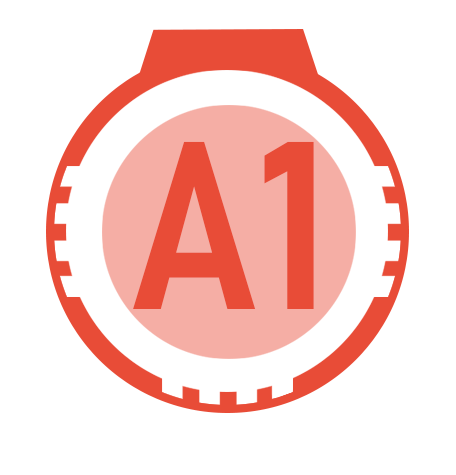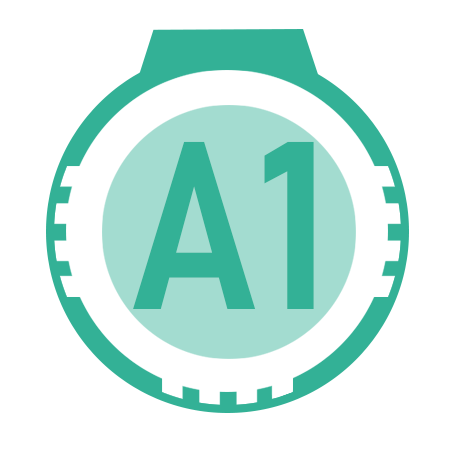 Learning Goals
Nadat je deze taak af hebt kan je de onderstaande leerdoelen afvinken op je leerdoelenkaart A1.
A1
Schrijven

Lezen


Link naar volledige leerdoelen kaart
De bovenstaande leerdoelen zijn terug te vinden op de leerdoelkaart A1 voor moderne vreemde talen (MVT). Zie deze link voor het volledige overzicht van de A1 MVT leerdoelen.
adress
photograph
age
city
birthday
email address
job
nationality
hobby
name
surname
family
father
mother
sister
brother
parent
friend
pet
horse
rabbit
cat
dog
school subject
music
PE
geography
history
mathematics
arts
sport
swimming
football
tennis
the Netherlands
Turkey
Morocco
Spain
cinema
singer
food
Dutch
English
favourite
British
French
German
Moroccan
Spanish
special
tall
Turkish
about
eight
eighteen
eleven
fifteen
five
fourteen
interested
in common
nine
nineteen
one
seven
seventeen
six
sixteen
ten
thirteen
three
twelve
twenty
two
four