Get Started
This task / project is currently closed
4V P2a Political Debates B2

The Story Behind This Task
You are…
A member of the British Parliament.
You have ideas on how this country should be governed and you are willing to share those views with others, as well as convince them of your views.
You will prepare for a political debate with your classmates, and conduct said debate with your debate team.
The debate will be structured in an official way and will be held in front of the class.
You will also learn about the structure of the British government in order to prepare for your debate.
Additionally, you will learn some information about how to structure a debate, and how these kinds of debate are conducted in real life.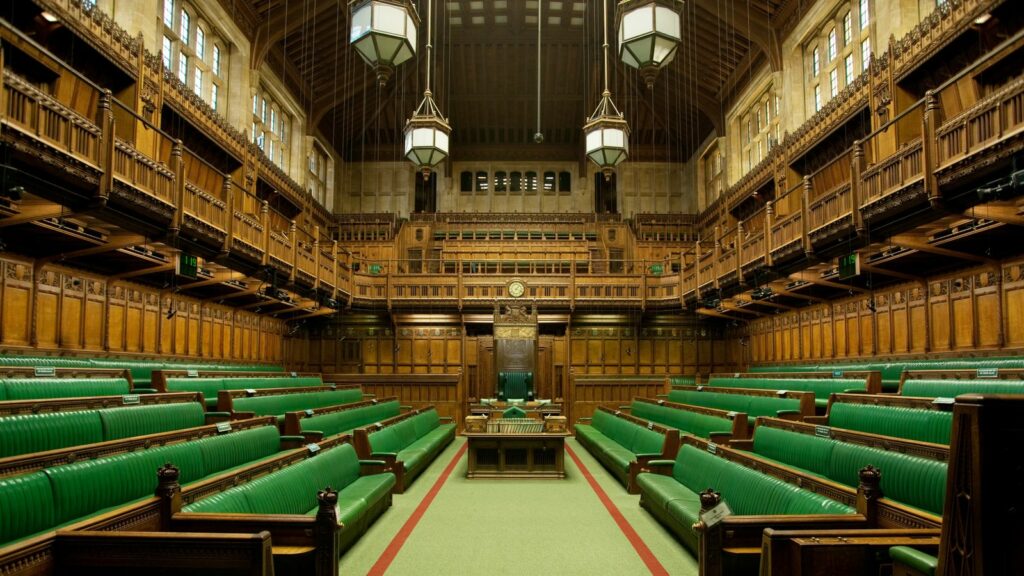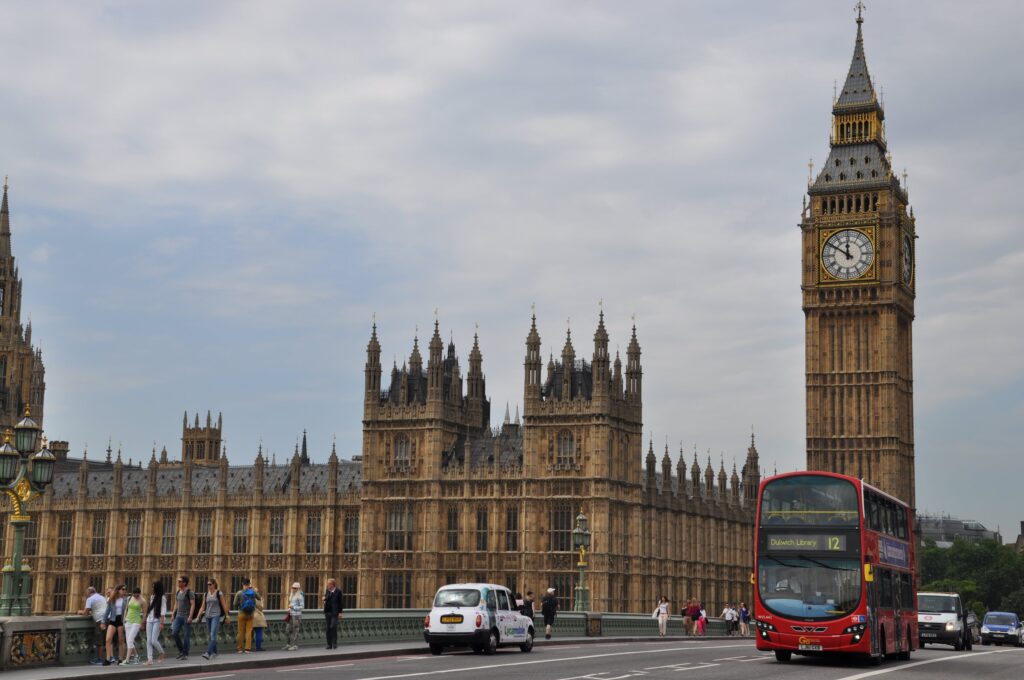 Duration
You have two lessons a week to work on the task. The other lesson we will do other activities. The last week of the project will be used for the Execution Stage. This means you will have a total of 8 lessons to work on this project.

This project lasts for 5 weeks.
Exploration Stage: 2 lessons
Production Stage I: 3 lessons
Production Stage II: 3 lessons
Execution Stage: *2-3 lessons
*these lessons can't be used to work on your project, but are instead used to do your debates.
Week 1: Pick a topic + Write your plea
Week 1 or 2: Write your pleas + record your plea (and learn from your recording)
Week 2: Perform your plea in front of class (get feedback) – Proposals are chosen and groups are made
Week 3 and 4: Prepare debates
Week 5: Debates
Rewards
You can earn 1000XP with this task.

You can earn 60 extra GEMS in total for this task. These are based on:
– Language used in your debate
– Properly constructed arguments supported by factual statements
– Being the winner of the pleas

You can only get these points if you did extra well. SO better than you should.
Vocab
related to:
debates
politics
British government
Grammar
Grammar related to:
Past continuous
Past simple
Present Perfect
Present Perfect continuous
Past Perfect
Sentence Order
Year and level
Year 4
B2 Speaking, B1 and B2 Listening, B2 reading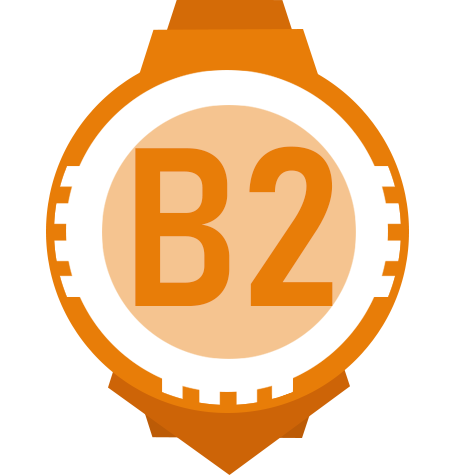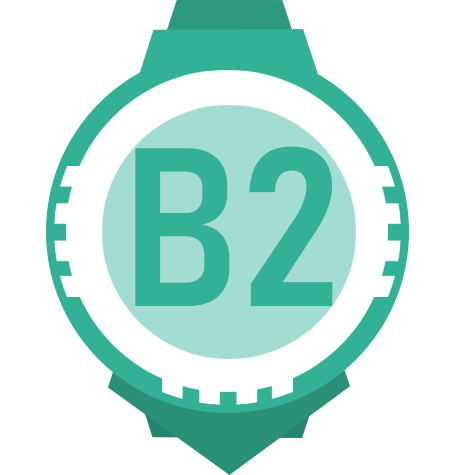 Learning Goals
B1
Listening

B2
Speaking


Listening


Reading


Link naar volledige leerdoelen kaart
De bovenstaande leerdoelen voor schrijven zijn terug te vinden op de leerdoelkaart B1 en B2 voor moderne vreemde talen (MVT). Zie deze link voor het volledige overzicht van de B1 MVT leerdoelen. Zie deze link voor het volledige overzicht van de B2 MVT leerdoelen.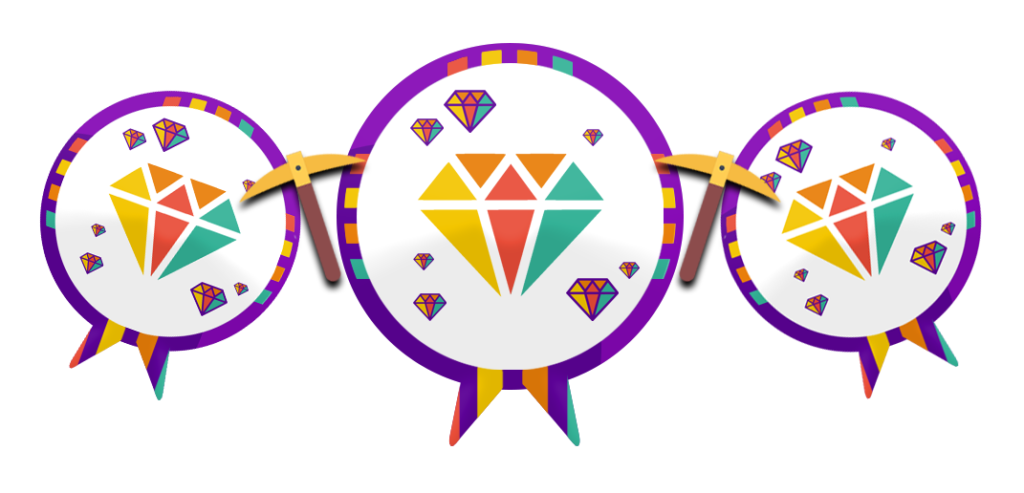 Mining Expeditions
Political Debates Mining Expedition

For this project, you can earn extra GEMs by creating a motion to propose substantive action regarding a topic of your choice. Find out more here.