Get Started
This task / project is currently closed
4V T4a Literary Analysis B2

This is an extra task. This task is not required to be completed in order to pass VWO 4. You may, however, do this task to get extra XP and GEMs after you've finished T3a Newspapers.
The Story Behind This Task
You are…
a student at University!
You've just read a book and have some serious opinions on it. You intend to word these opinions in a letter and submit this letter to the editor of a renowned British or American Newspaper, such as The Guardian, The Observer, The NY Times, The Washington Post, etc.
You're going to write a literary analysis in which you will focus on one specific point of your book. You will then address your literary analysis to the editor of your chosen newspaper.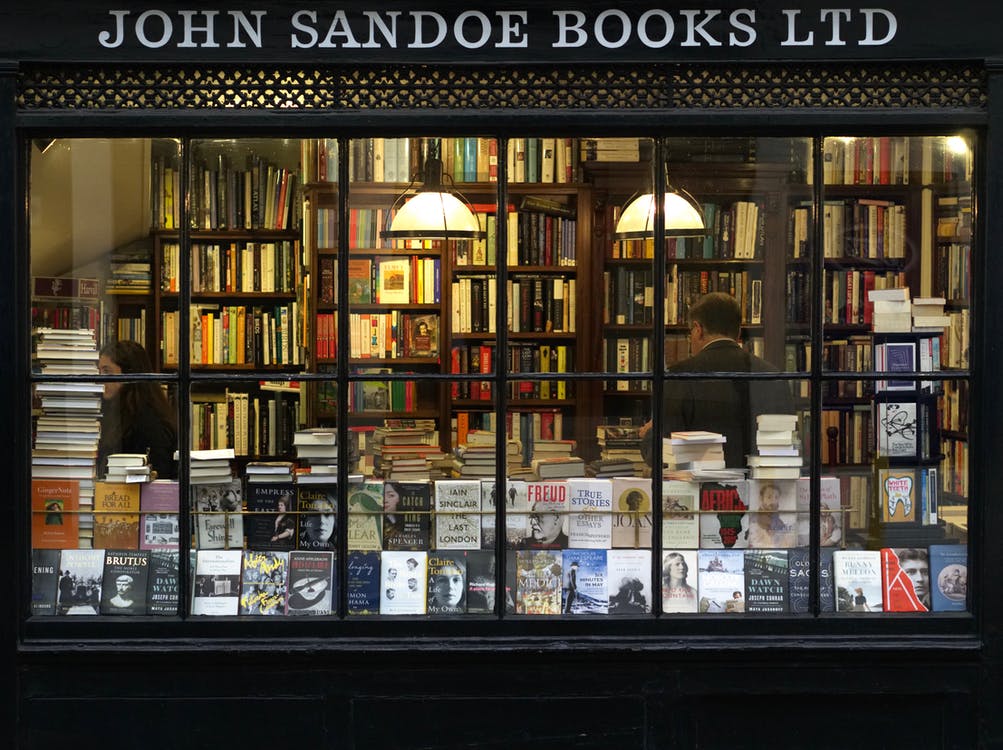 Your analysis will be properly structured and will use high-end vocabulary as well as quotations to support your arguments.
Duration
You have two lessons a week to work on the task. The other lesson we will do other activities.
You have 3 weeks for this task.
Explore Phase: 1 lesson
Produce Phase I: 1 lesson
Feedback Phase: 0.5 lesson
Grow Phase I: 0.5 lesson
Produce Phase II: 2 lessons
Reflect Phase: 0.5 lessons
Show Phase: 0.5 lesson
Rewards
You can earn 600XP with this task.

You can earn 60 extra GEMS in total for this task. These are based on:
Advanced language use in your essay
Advanced sentence structure in your essay
Showing advanced understanding of the literary terms in your essay
You can only get these points if you did extra well. SO better than you should.
Vocab
related to: essays and literary terms
Grammar
related to: sentence structure and capitalization
Year and level
Year 4
B1 Writing
B2 Reading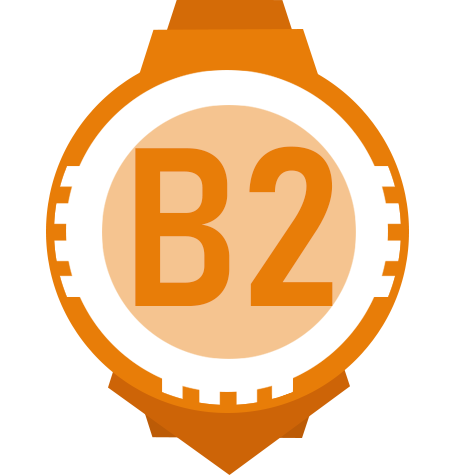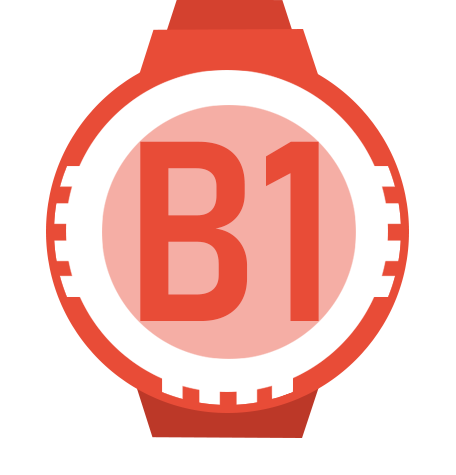 Learning Goals
B1
Schrijven

B2
Lezen



Link naar volledige leerdoelen kaart
De bovenstaande leerdoelen voor schrijven zijn terug te vinden op de leerdoelkaart B1 en B2 voor moderne vreemde talen (MVT). Zie deze link voor het volledige overzicht van de B1 MVT leerdoelen. Zie deze link voor het volledige overzicht van de B2 MVT leerdoelen.
| | |
| --- | --- |
|   | 4V T4a Vocab List  |
| 1  | alternatively  |
| 2  | aspiration  |
| 3  | avenue  |
| 4  | backdrop  |
| 5  | beneficial  |
| 6  | broad  |
| 7  | chateau  |
| 8  | clear-cut  |
| 9  | clue  |
| 10  | compelling  |
| 11  | concise  |
| 12  | defined  |
| 13  | dichotomy  |
| 14  | dimension  |
| 15  | dismissive  |
| 16  | ethos  |
| 17  | event  |
| 18  | evidence  |
| 19  | exalted  |
| 20  | failing  |
| 21  | fate  |
| 22  | fellow  |
| 23  | flashback  |
| 24  | focus  |
| 25  | genuine  |
| 26  | grim  |
| 27  | gullible  |
| 28  | hardship  |
| 29  | incontrovertible  |
| 30  | influential  |
| 31  | inverted  |
| 32  | literary device  |
| 33  | logos  |
| 34  | mental health  |
| 35  | merely  |
| 36  | misery  |
| 37  | modest  |
| 38  | moral  |
| 39  | mortality  |
| 40  | overwhelming  |
| 41  | paper  |
| 42  | pathos  |
| 43  | physical  |
| 44  | poetic justice  |
| 45  | premise  |
| 46  | privilege  |
| 47  | puddle  |
| 48  | pursuit  |
| 49  | ranch  |
| 50  | rhythm  |
| 51  | rigid  |
| 52  | salve  |
| 53  | scornful  |
| 54  | simplicity  |
| 55  | smooth  |
| 56  | stardom  |
| 57  | sullen  |
| 58  | symbolism  |
| 59  | tangible  |
| 60  | technological advancement  |
| 61  | thorough  |
| 62  | to accomplish  |
| 63  | to analyze  |
| 64  | to articulate  |
| 65  | to assemble  |
| 66  | to board  |
| 67  | to cherish  |
| 68  | to conceptualize  |
| 69  | to cope  |
| 70  | to fool  |
| 71  | to forecast  |
| 72  | to identify  |
| 73  | to insist  |
| 74  | to invoke  |
| 75  | to lurk  |
| 76  | to meander  |
| 77  | to mock  |
| 78  | to operate  |
| 79  | to outline  |
| 80  | to plunge  |
| 81  | to pull back  |
| 82  | to rely on  |
| 83  | to reveal  |
| 84  | to scoff  |
| 85  | to seduce  |
| 86  | to snuggle  |
| 87  | to soak up  |
| 88  | to spurn  |
| 89  | to take pride in  |
| 90  | to tie in  |
| 91  | to undergo  |
| 92  | to underline  |
| 93  | to vanish  |
| 94  | trusting  |
| 95  | ultimately  |
| 96  | unfulfilled  |
| 97  | various  |
| 98  | venue  |
| 99  | wealth  |
| 100  | wrap-up  |