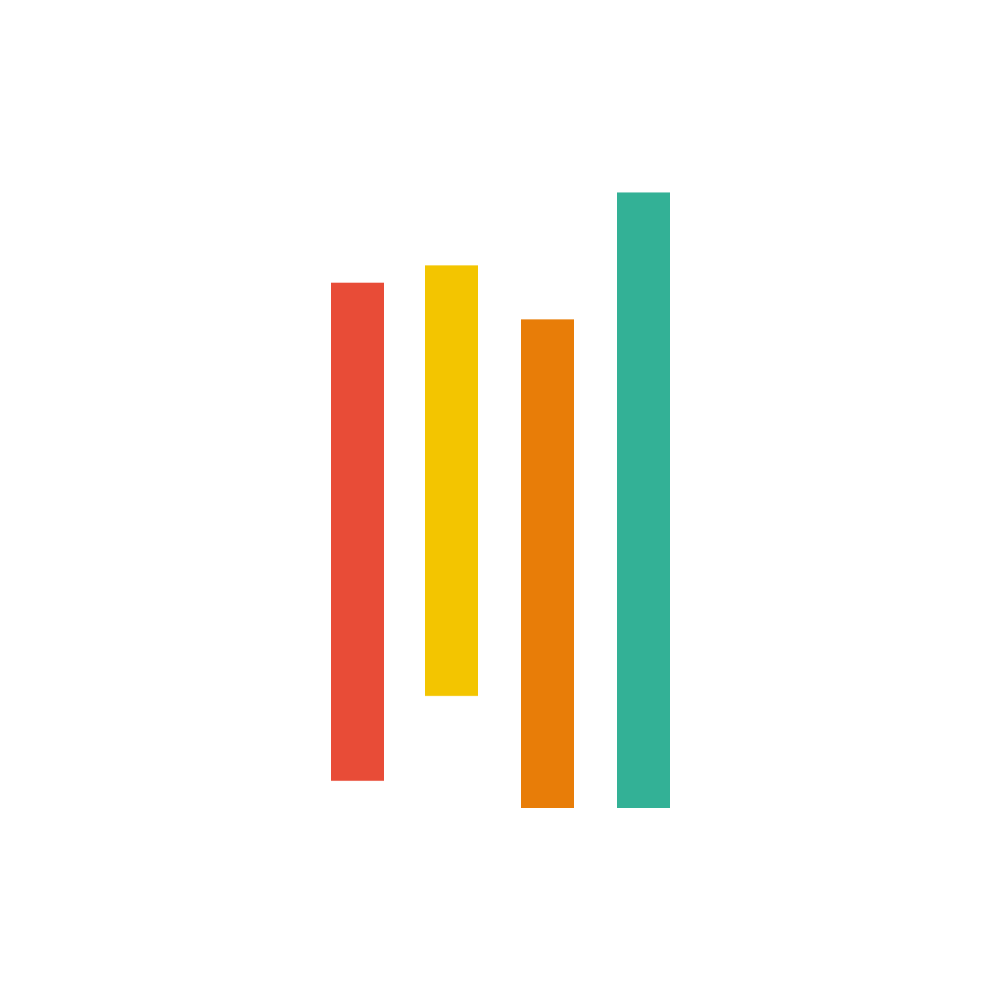 What makes Let's Grow! Possible?
A number of free resources was used to create 'Let's Grow!'. They are all listed below.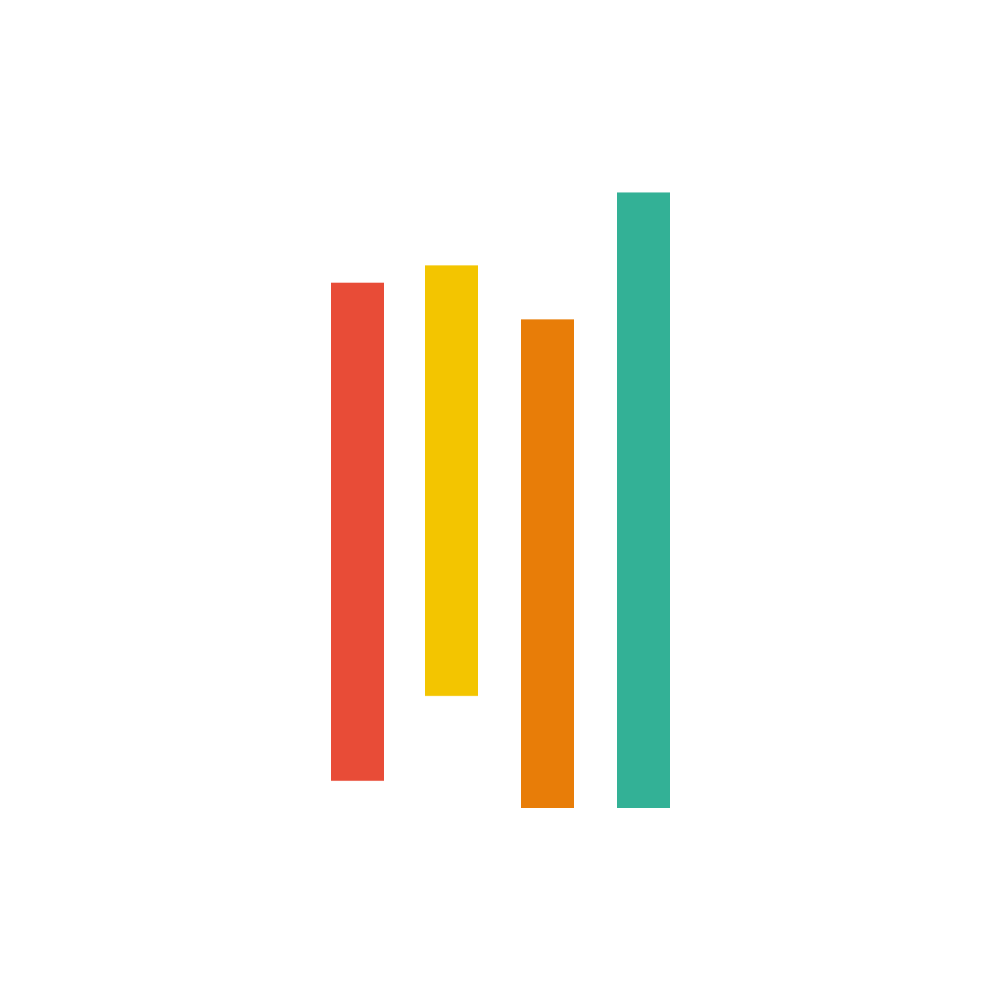 The technical stuff:
Kinsta for hosting the website.
WordPress
because that's what we build this on.
Learndash LMS
so we can deliver tasks, phases, steps and quizzes in our content.
Gamipress
, the easiest way to gamify your wordpress site, for free.
The
H5P community
for the tools we use to offer educational content.
The following Icon builders:
Vocab Lists an associated (mobile) tools and uploaded word lists online
Browne, C., Culligan, B. & Phillips, J. (2013). The New General Service List / The New Academic Word List / The TOEIC Service List . Retrieved from http://www.newgeneralservicelist.org.
Other great people and organisations:
https://ncase.me/
for the wonderful links to interactive learning content he (Nicky) provides.
Other
WHAT IS EXTENSIVE LISTENING. (2020, 3 16). Opgehaald van Extensive Reading Central: https://www.er-central.com/contributors/learn-about-extensive-reading-and-listening/what-is-extensive-listening/
Banner images:
Fanfiction banner original image content from Bill McConke
Greek Myth banner images from 1. oil painting by Fine Art America, 2. Zeus, Wikimedia Commons 3. Pandora Fine Art Images/Heritage Images/Getty Images
Great War banner from Maker:Photographer: Barry Johnston Auteursrecht:Copyright: Barry Johnston 2011
Podcast Project banner from Maker:portarefortuna Bronvermelding: Getty Images/iStockphoto
Reviews banner from https://www.elegantthemes.com/blog/tips-tricks/how-to-add-your-business-yelp-reviews-to-wordpress
Apology banner original image content from: aradaphotography/Dollar Photo Club
Vaccination task banner: Polio: Photo Credit:Content Providers(s): CDC/ Mary Hilpertshauser [Public domain], https://commons.wikimedia.org/wiki/File:Polio_vaccine_poster.jpg and File:Anti-Vaccination Society of America advertisement from 1902.jpg
Music Vector created by https://www.freepik.com/vectors/music
people vector created by https://www.freepik.com/vectors/people
'Let's Grow!' was built from the ground up by Dennis de Vink. He works at the GSG Leo Vroman secondary school in Gouda. Other people who write (lesson) materials for 'Let's Grow!' are Richard Karsmakers, Bart Schaap, Liane Gaasendam, Loes Walraven and Judit Sola Amoros. The project is funded by the school completely.