Get Started
This task / project is currently closed
1AHM P3a My Soundtrack A2

The Story Behind This Task
You are…
going to do a presentation in front of your classmates.
You are going to make a presentation about you, or at least a topic that's close to you. THis can be spoken word, a poem, a rhyme, a songtext or rap.
Before you start you will watch some (music) videos as inspiration.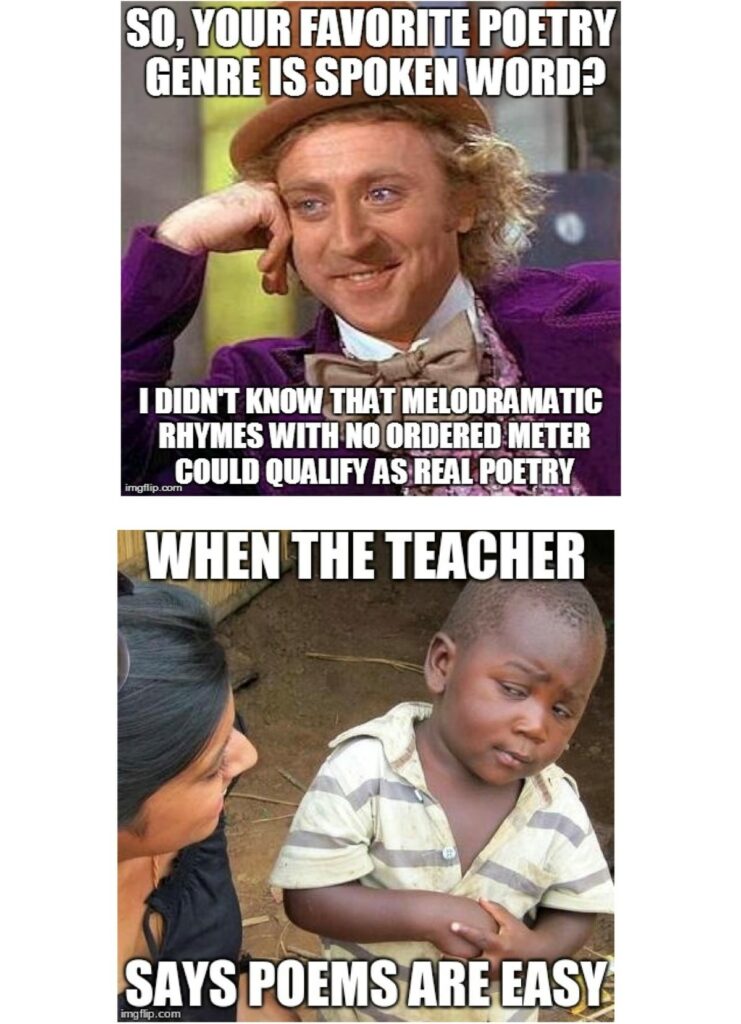 Duration
You have three weeks to finish this project.

Week 1: Step 1, 2, 3, 4, 5, 6, 7, 8, 9, 10, 11
Week 2: Step 12, 13, 14, 15, 16, 17, 18, 19, 20, 21
Week 3: Step 22, 23.
Rewards
You can earn 450XP with this project.
Vocab
related to:
– music
– poetry
– emotions
– life
Grammar
Present simple
Present perfect
Adjectives
Adverbs
Year and level
Year 1
A2 Speaking and Listening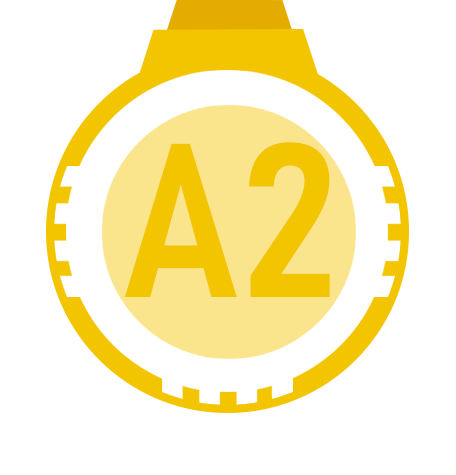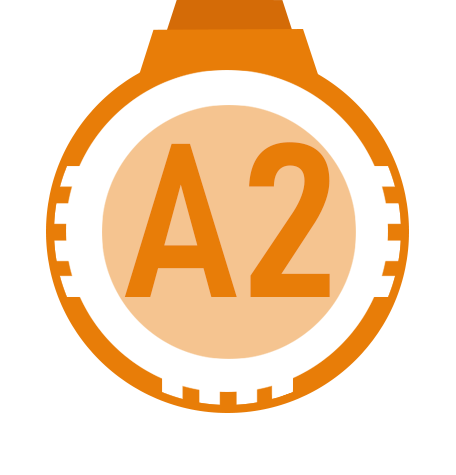 Learning Goals
Nadat je deze taak af hebt kan je de onderstaande leerdoelen afvinken op je leerdoelenkaart A2.
A2
Spreken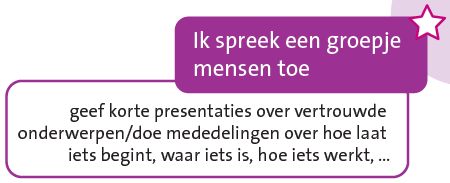 Lezen

Luisteren


Link naar volledige leerdoelen kaart
De bovenstaande leerdoelen zijn terug te vinden op de leerdoelkaart A2 voor moderne vreemde talen (MVT). Zie deze link voor het volledige overzicht van de A1 MVT leerdoelen.