2M P1A Holiday Fair A2

The Story Behind This Task
You are…
going to come up with your own country with two or three other students. Your teacher will tell you who.
For this country you will draw a map, flag and write a description. You will also make a promotional video.
This project will end with a holiday fair. For this fair you will plan a trip to your country.
For this trip you will make a flyer and promotional video.
During the holiday fair you will have to find a trip that fits the role your teacher will give you.
Duration
You have five weeks to finish this project.

In week 5 we will do the holiday fair, so you have to be finished then!
Rewards
You can earn 1000XP with this project.
Vocab
related to:
– countries
– travelling
– promotion
Grammar
Present Simple
Future
Learning Goals
Nadat je deze taak af hebt kan je de onderstaande leerdoelen afvinken op je leerdoelenkaart A2.
A2
Gesprekken voeren



Luisteren



Link naar volledige leerdoelen kaart
De bovenstaande leerdoelen zijn terug te vinden op de leerdoelkaart A2 voor moderne vreemde talen (MVT). Zie deze link voor het volledige overzicht van de A2 MVT leerdoelen.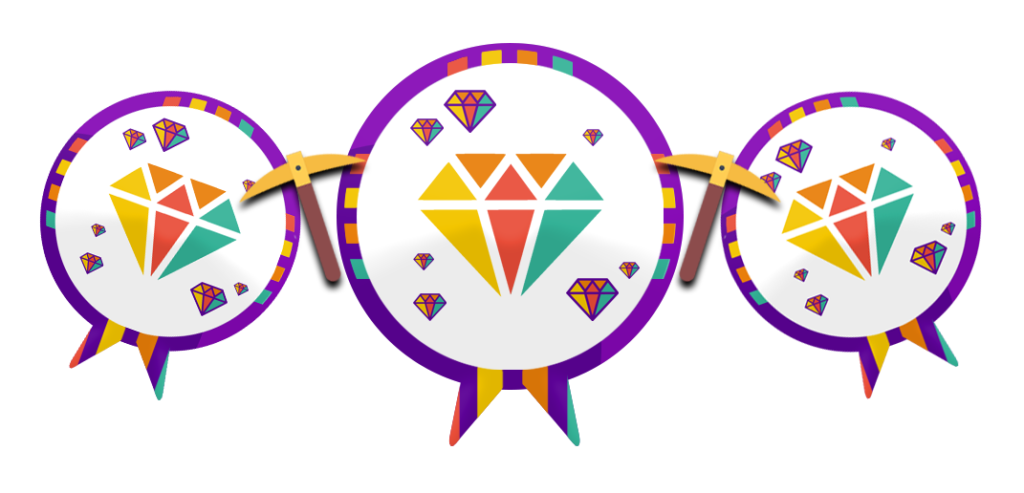 Mining Expeditions
Holiday Fair Mining Expedition

You can find the mining expedition for this project on the mining page.