2M Fake Trip A2

The Story Behind This Task
You are…
going on a fake holiday. You told all your friends that you and your best friend are going on a city trip together. But now your parents grounded you because you didn't eat your brussels sprouts.
Because you have been bragging about the trip and you don't want to disappoint your followers on Instagram you are going to fake the city trip.
Duration
You have two lessons a week to work on the task. The other lesson we will do other activities.

You have three weeks for this task.
Week 1: Step 1, 2, 3, 4, 5, 6, 7, 8, 9
Week 2: Step 10, 11, 12, 13, 14, 15, 16, 17
Week 3: Step 18, 19, 20, 21, 22, 23, 24, 25, 26
Rewards
You can earn 600XP with this task.

You can earn 60 extra GEMS in total for this task. These are based on:
– Language used in your sentences.
– Creativity.
You can only get these points if you did extra well. SO better than you should.
Vocab
related to:
– City trips
– Travelling
– Accomodation
– Sightseeing
Grammar
related to:
– Present perfect
– Past simple
– Present continuous
– Will (future)
Year and level
Year 2
A2 Reading, listening and writing.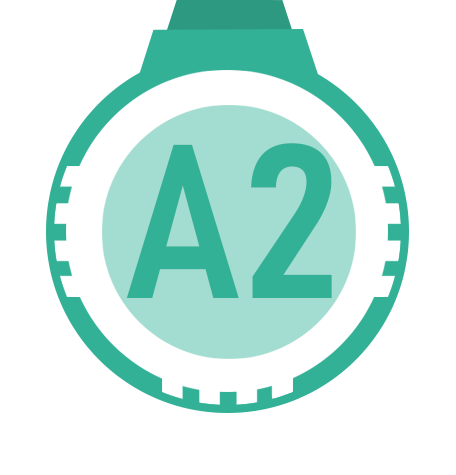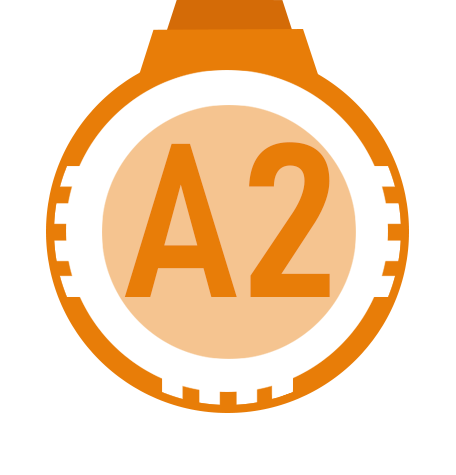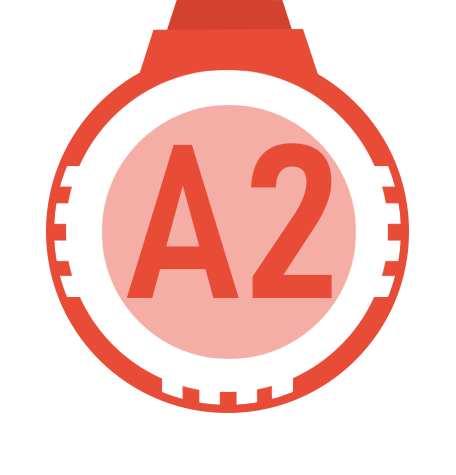 Learning Goals
Nadat je deze taak af hebt kan je de onderstaande leerdoelen afvinken op je leerdoelenkaart A2.
A2
Schrijven
Lezen
Luisteren

Link naar volledige leerdoelen kaart
De bovenstaande leerdoelen zijn terug te vinden op de leerdoelkaart A1 voor moderne vreemde talen (MVT). Zie deze link voor het volledige overzicht van de A2 MVT leerdoelen.
followers
architecture
outlet
degree
flight
luggage
jet-lag
airport
suitcase
plane
sightseeing
liar
story
roommate
pub
tea room
trip
art
phone boot
city trip
memories
subway
metro
view
Weather
bridge
future
holiday
dream
The UK
beach
sun
shadow
fake
different
confused
scary
rough
stressful
tired
fancy
crazy
cozy
soft
long
lovely
freezing
realistic
easily
Massive
sad
real
nervous
definitely
without
tomorrow
worth
(to) look
(to) trick
(to) pull off
(to) think
(to) believe
(to) feel
(to) find out
(to) drive
(to) pack
(to) leave
(to) travel
(to) rain
(to) change
(to) arrive
(to) wait
(to) sleep
(to) steal
(to) try