Get Started
This task / project is currently closed
3HV T4a Literature Report B1

This is a Media File Task. That means that you first need to read a book at the appropriate level before you can start this task.
The Story Behind This Task
You are…
taking a literature class to become more familiar with literary terms such as 'conflict', 'protagonist' and 'moral'.

You find literature fascinating now that your level of English has become better.

The books you read seem to follow some sort of pattern and seem to have some underlying meaning.
You are curious to find out more about the books you read. You know that understanding more about literature will unravel more of the mysteries hidden in books.

For this assignment you are going to write a literary analysis in a literature report. It is a practice exercise given to you in your literature class

Have fun discovering the secrets your book is trying to hide from you!
Duration
You have two lessons a week to work on the task. The other lesson we will do other activities.

You have 3 weeks for this task.
Explore Phase: 1 lesson
Produce Phase I: 1 lesson
Feedback Phase: 0.5 lesson
Grow Phase I: 0.5 lesson
Produce Phase II: 2 lessons
Reflect Phase: 0.5 lessons
Show Phase: 0.5 lesson

Rewards
You can earn 600XP with this task.

You can earn 60 extra GEMS in total for this task. These are based on:
– Language used in your literature report: >B1 level
– Super effective use of structure in your report
– Outstanding insights within the analysis

You can only get these points if you did extra well. SO better than you should.
Vocab
related to:
– literature
– chat language
– opinions
Grammar
related to:
– Past simple
– Present simple
– Present perfect
– Passive voice
Year and level
Year 3
B1 writing
B2 reading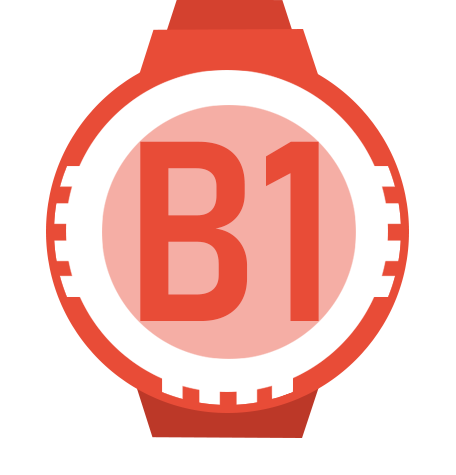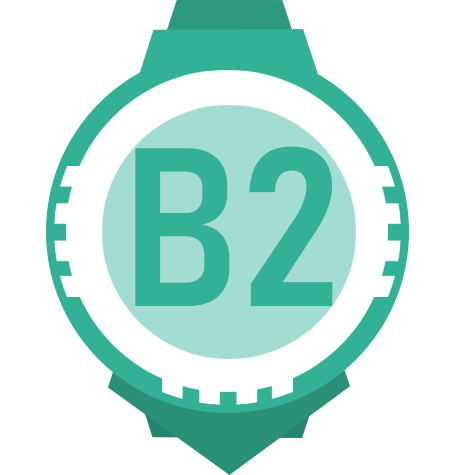 Learning Goals
Nadat je deze taak af hebt kan je de onderstaande leerdoelen afvinken op je leerdoelenkaart B1 (Produce Phase I/II)
B1
Schrijven

B2
Lezen


Link naar volledige leerdoelen kaart
De bovenstaande leerdoelen voor schrijven zijn terug te vinden op de leerdoelkaart B1 voor moderne vreemde talen (MVT). Zie deze link voor het volledige overzicht van de B1 MVT leerdoelen.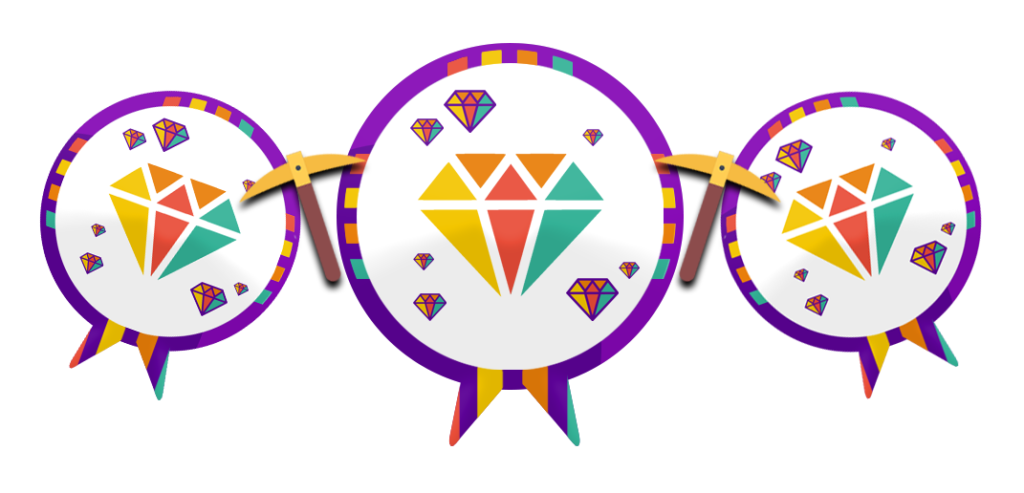 Mining Expeditions
Write another literature report

– Write a literature report about another book. Use the instructions in produce phase II to do so. For each report you write, you can earn 100GEMS.
3HV T5a vocab

Example 1

1

Prisoner 

2

Being 

3

Magical 

4

To feature 

5

To revolve around 

6

Felon 

7

To investigate 

8

Ally 

9

To avenge 

10

To turn out 

11

To disguise 

12

To sell out 

13

Loyalty 

14

Willow 

15

To whomp  

16

Thus 

17

First of all 

18

To conclude 

19

Disloyal 

20

Crime 

21

Twist 

22

Definitely 

23

Definite 

24

Youth

25

Yet

Example 2

1

Masterpiece 

2

Climax 

3

Edge 

4

Seat 

5

To imprison 

6

Assassin 

7

To assassinate 

8

To grant 

9

Opportunity 

10

To redeem 

11

To fight 

12

To remain 

13

Thought 

14

Medieval-like 

15

Medieval 

16

Setting 

17

Ability 

18

To be able to 

19

To poison 

20

Shadowy 

21

To conjure up 

22

To take your breath away 

23

Wrongly 

24

Pressure 

25

Facility  

Example 3

1

Melancholy

2

Due to

3

To present

4

Tone

5

Narrator

6

Imagery

7

Dialogue

8

Review

9

Scornful

10

Sympathetic

11

Perspective

12

Flashback

13

Stark

14

Rundown

15

Vivacious

16

To advance

17

Mostly

18

Current

19

Society

20

Environment

21

Beautiful

22

Insight

23

Contrast

24

Lifestyle

25

To incorporate

2HV T5a havo+ / vwo vocab

1

To illuminate 

2

Unreliable 

3

Narrator 

4

Narrative (adjective) 

5

To travel 

6

Heritage 

7

To be swept away 

8

To convey 

9

To experience 

10

Storytelling 

11

Adventure 

12

Interestingly 

13

To start off 

14

Ancestor 

15

Metaphor 

16

Ultimate 

17

To weave 

18

Gently 

19

Overarching 

20

To handle 

21

Particular 

22

Companion 

23

Amount 

24

Number 

25

To wonder