Get Started
This task / project is currently closed
YoungMindsNetwork® Trainee page
A trainee is commonly known as an individual taking part in a trainee program within an organization after having graduated from higher and technical courses. A trainee is an official employee of the firm that is being trained to the job they were originally hired for. Literally, a trainee is an employee in training. -Wikipedia
Social Gauges
Polariser Meter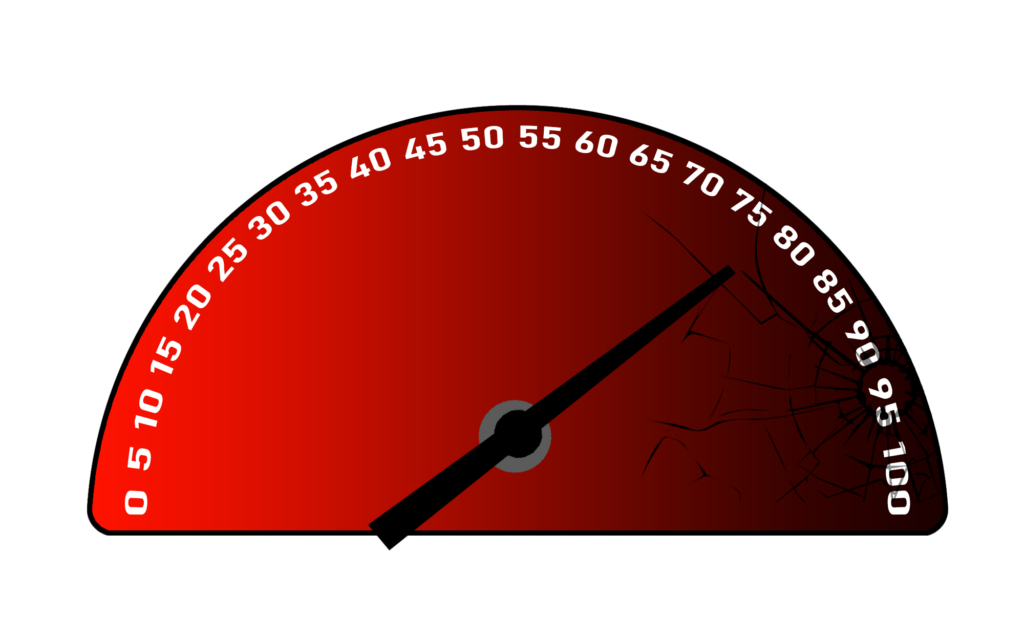 Uniter Meter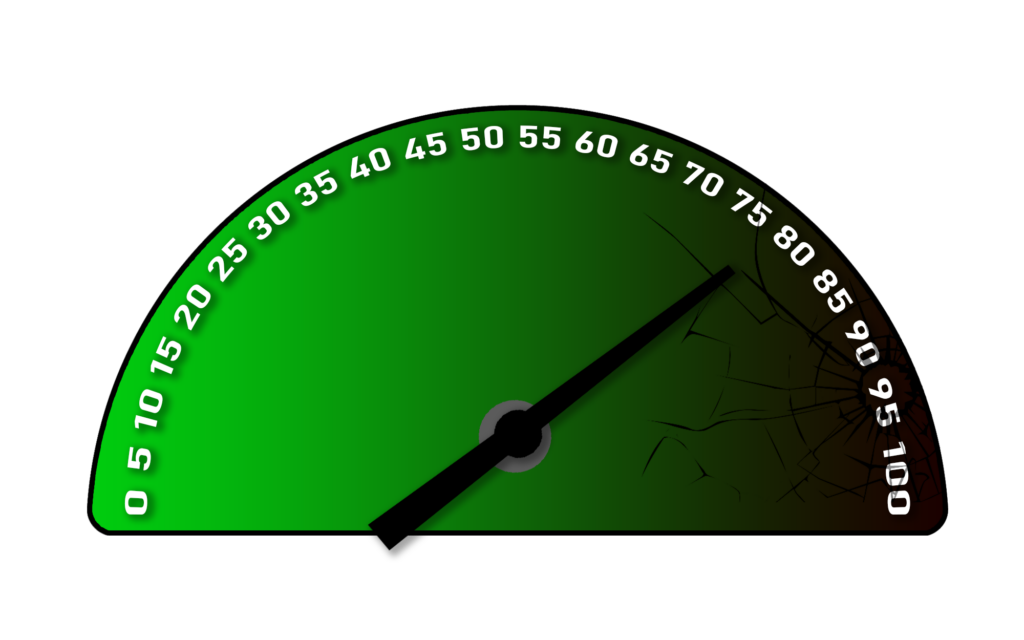 Trainee Information
Dear YoungMindsNetwork® trainees! Congratulations! You have made it to our revolutionary network.
Young Minds Network is a (meta) TV, radio and (social) off- and online media network. We exist everywhere.
Now that you have passed your assessments with flying colours, you are ready to be trained for any of the network roles this movement has to offer.
The goal of this lesson series is to become resistant to the urges that could make you contribute to the black holes of negativity online and to minimise their presence. Something we are keen to stay away from.
Instead, we intend to teach our employee trainees to respond on behalf of our company in a constructive manner.
We are a positive network and one of our key objectives is to make this world a positive and constructive hub for young minds to meet.
All of our employees have followed this training series and consequently help make comment sections on our Instagram, Twitter, and other socials a safe and constructive place.
On the left side of this page, you will find our 'social gauges'. The Polariser Meter is a gauge you want as few points as possible in. Keep it low! It's red for a reason. However, those who break the Uniter Meter are those with a long and prosperous future at our company. In fact, it's your goal to break the Uniter Meter.
How do you fill (or even break) these meters? We're glad you asked! You fill up these meters by unsuccessfully or successfully doing the quizzes we constantly throw at you. If you fail a quiz, your polariser meter fills up, and if you pass, your uniter meter fills up.
Both meters break at 100/100 points. Good luck (breaking the uniter meter)!
The meters can be found on this first page of the series but can also be accessed through the materials button at the top of every step on your road to unified success!
What do do next?
Scroll down and simply follow the steps.