Get Started
This task / project is currently closed
4V Reading Week B2

The Purpose of This Task
Why are we doing this?
You are going to practice with reading strategies. You will learn about the different reading strategies that exist in order to train you at comprehensive reading.

Comprehensive reading is a useful skill to have and one necessary for your final exam in year 6.

Although you might think: "I'm already good at reading", or "I have already read a lot of books", comprehensive reading is a different skill that needs to be trained. Naturally, reading a lot (whether that is books or articles) does make you better at comprehensive reading as well, as it also expands your vocabulary.

In the reading weeks, you will learn about different reading strategies and how to use them, as well as practice with different type of texts. This week, the focus will be on scanning, predicting, activating prior knowledge, deducing word meaning, and reading intensively.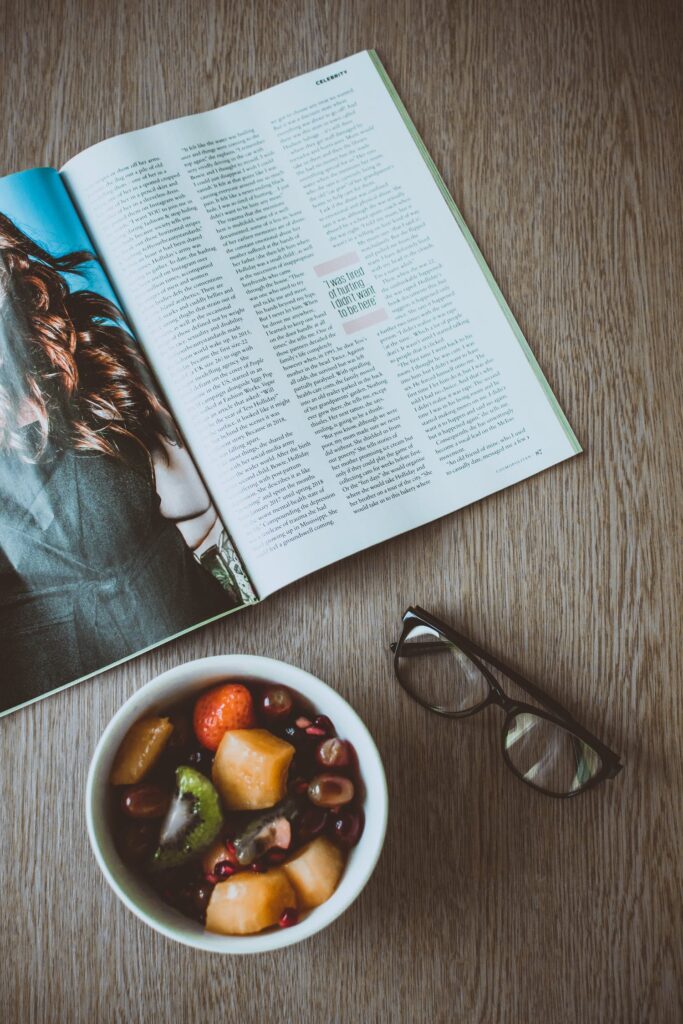 You will practice with B2 level texts and how to approach them.
Duration
You have three lessons to work on this task.

You have 1 week for this task.
Practice Phase: 2 lessons
Show Phase: 1 lesson
Rewards
You can earn 200XP with this task.

You can earn 20 extra GEMS in total for this task. These are based on:
– Advanced language use in your answers
– Advanced sentence structure in your answers

You can only get these points if you did extra well. SO better than you should.
Vocab
related to:
– exam vocabulary
Grammar
related to:
– Sentence structure
Year and level
Year 4
B1 Writing
B2 Reading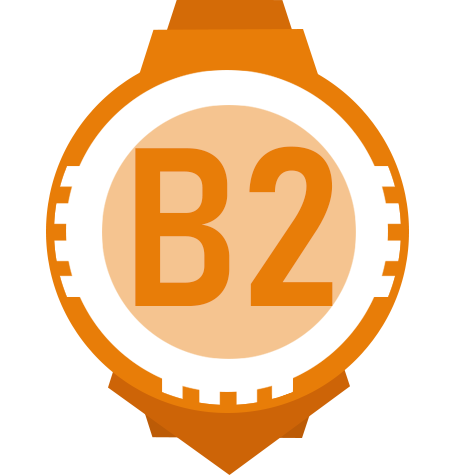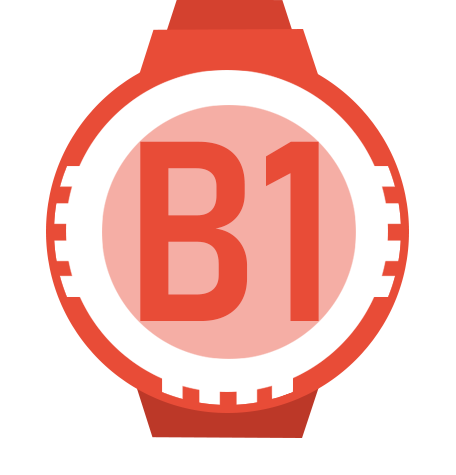 Learning Goals
B1
Schrijven

B2
Lezen



Link naar volledige leerdoelen kaart
De bovenstaande leerdoelen voor schrijven zijn terug te vinden op de leerdoelkaart B1 en B2 voor moderne vreemde talen (MVT). Zie deze link voor het volledige overzicht van de B1 MVT leerdoelen. Zie deze link voor het volledige overzicht van de B2 MVT leerdoelen.
| | |
| --- | --- |
|   | 4V RW B2 |
| 1 | to characterise |
| 2 | to cause |
| 3 | to elaborate |
| 4 | to suggest |
| 5 | to summarize |
| 6 | to tackle |
| 7 | matter-of-fact |
| 8 | objective |
| 9 | subjective |
| 10 | indifferent |
| 11 | indignant |
| 12 | decade |
| 13 | often |
| 14 | to encourage |
| 15 | to achieve |
| 16 | significant |
| 17 | solution |
| 18 | to lack |
| 19 | counter- |
| 20 | to inquire |
| 21 | furthermore |
| 22 | indeed |
| 23 | admittedly |
| 24 | conversely |
| 25 | in fact |
| 26 | for instance |
| 27 | yet |
| 28 | unless |
| 29 | initially |
| 30 | equally |
| 31 | genes |
| 32 | to assume |
| 33 | to contain |
| 34 | enhancement |
| 35 | to develop |
| 36 | to struggle |
| 37 | to counter |
| 38 | species |
| 39 | pupils |
| 40 | native |
| 41 | nevertheless |
| 42 | paradoxically |
| 43 | whereas |
| 44 | consequently |
| 45 | therefore |
| 46 | thus |
| 47 | prosperity |
| 48 | development |
| 49 | trial |
| 50 | corporation |