Get Started
This task / project is currently closed
4V T1a Essay Plan B1

The Story Behind This Task
This task consists out of three parts: T1a, T1b and T1c. It ends with an essay you will write during your test week. For this essay, you can get a maximum of 800 XP, depending on how well you do. T1a focuses on creating the plan for an essay, T1b focuses on writing an essay, and T1c focuses on preparing for the essay in the test week. It's important to keep up to speed, so you can hand everything in on time.
You are…
A researcher who going to publish an argumentative essay.
You will get a number of statements and will do research on one of the chosen statements. You will give arguments for and against, and with this, will prove that the statement is true or false.
It is important to use facts to support your arguments and to make sure that the information you've found comes from credible sources.
In this task, you will focus on how to create an essay plan for the argumentative essay you're going to write.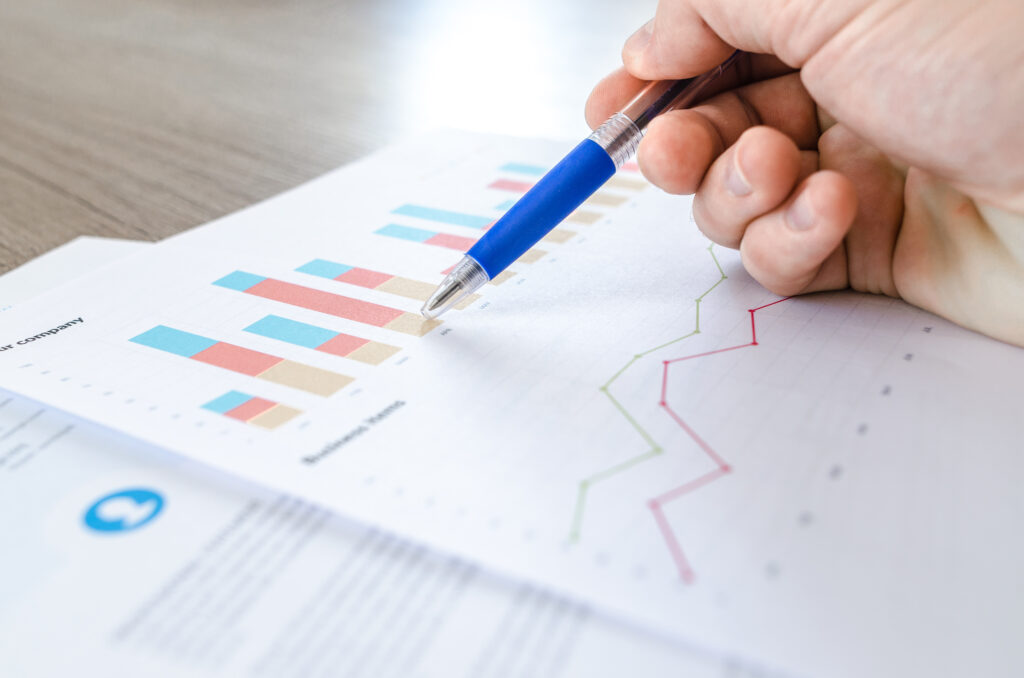 Duration
You have two lessons a week to work on the task. The other lesson we will do other activities.
You have 2 weeks for this task.
Explore Phase: 1 lesson
Produce Phase I: 2 lessons
Feedback Phase: 0.5 lesson
Grow Phase I: 0.5 lesson
Rewards
You can earn 400XP with this task.

You can earn 20 extra GEMS in total for this task. These are based on:
– using advanced vocabulary and grammar
– having great arguments for your essay

You can only get these points if you did extra well. SO better than you should.
Vocab
related to:
– essay
– research
– formal language
Grammar
related to:
Formal writing
Concise writing
Passive voice / active voice
Past simple
Present perfect
Year and level
Year 2
B2 Writing
B1 and B2 Reading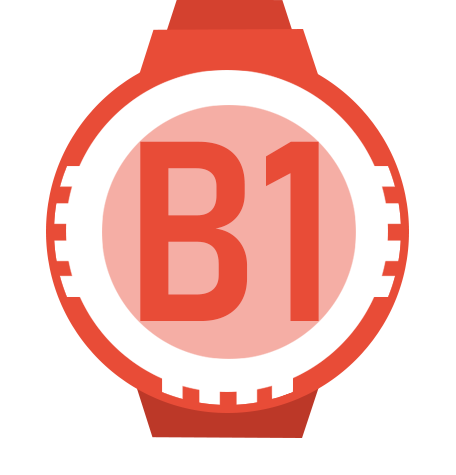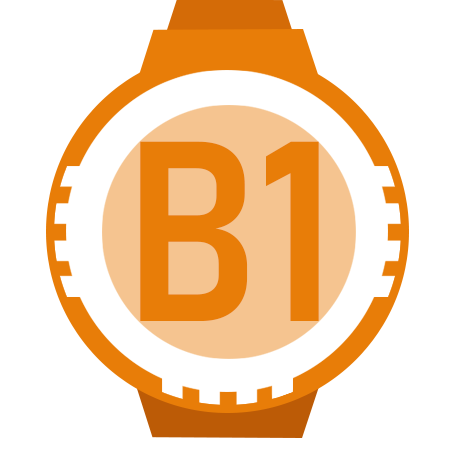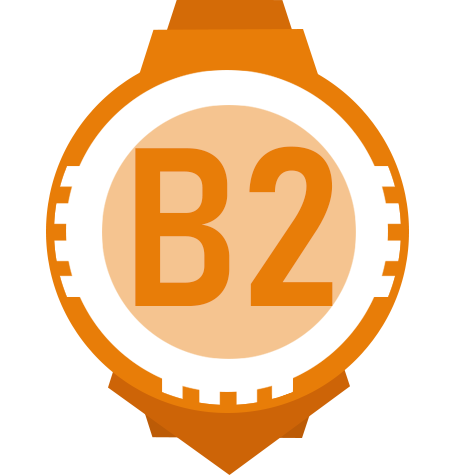 Learning Goals
B1
Lezen

Schrijven


B2
Lezen


Link naar volledige leerdoelen kaart
De bovenstaande leerdoelen voor schrijven zijn terug te vinden op de leerdoelkaart B1 en B2 voor moderne vreemde talen (MVT). Zie deze link voor het volledige overzicht van de B1 MVT leerdoelen. Zie deze link voor het volledige overzicht van de B2 MVT leerdoelen.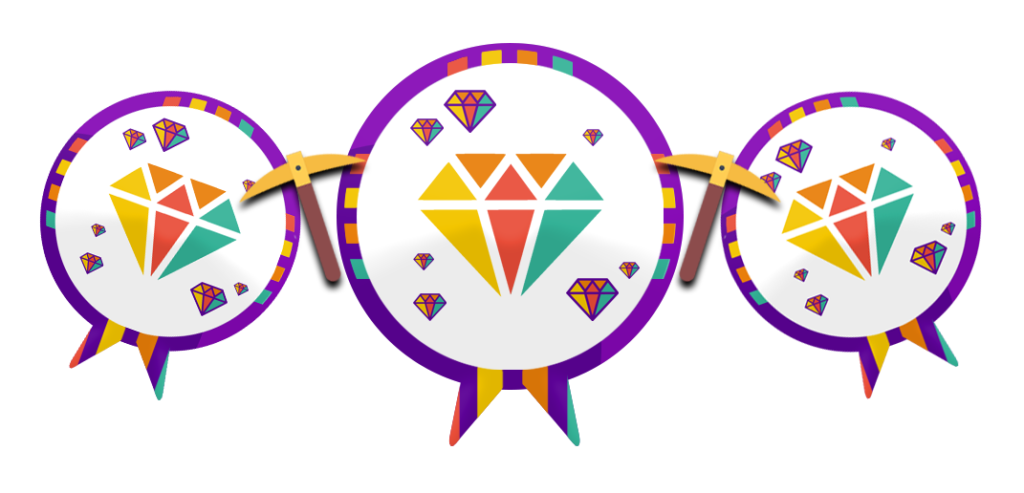 Mining Expeditions
Essay Plan Mining Expedition

For this task (T1a, T1b, T1c), you can do a mining expedition in which you write another 200-word essay in which you use proper essay structure to argue for or against a topic of your choice.
| | |
| --- | --- |
|   | V4 T1a Vocab List |
| 1 | besides |
| 2 | furthermore |
| 3 | moreover |
| 4 | indeed |
| 5 | additionally |
| 6 | after all |
| 7 | since |
| 8 | admittedly |
| 9 | although |
| 10 | despite |
| 11 | conversely |
| 12 | nevertheless |
| 13 | rather |
| 14 | whereas |
| 15 | unless |
| 16 | initially |
| 17 | as a result |
| 18 | consequently  |
| 19 | hence |
| 20 | thus |
| 21 | equally |
| 22 | likewise |
| 23 | for instance |
| 24 | contrary to |
| 25 | generally |
| 26 | as a last resort |
| 27 | in addition to |
| 28 | unlike |
| 29 | to conclude |
| 30 | in conclusion |
| 31 | however |
| 32 | proponent |
| 33 | similarly |
| 34 | to exaggerate |
| 35 | citation |
| 36 | source |
| 37 | reference |
| 38 | to merit |
| 39 | pitfall |
| 40 | exhaustively |
| 41 | narrow-minded |
| 42 | to obtain |
| 43 | to oppose |
| 44 | to fabricate |
| 45 | to accumulate |
| 46 | to establish |
| 47 | to illustrate |
| 48 | to represent |
| 49 | to commence |
| 50 | to omit |