P1a First Dates Friends Edition A1

Workbook download
The Story Behind This Task
You are…
still pretty new at school. That is why you are participating in the television program First Dates Friends Edition. In this edition you are not looking for love, but you are looking for friendship.
During the date you will ask each other questions to get to know each other.
It will be important to listen to each other. You will learn from each other and answer each other's questions.
Try to figure out what you have in common and which things would make you good friends.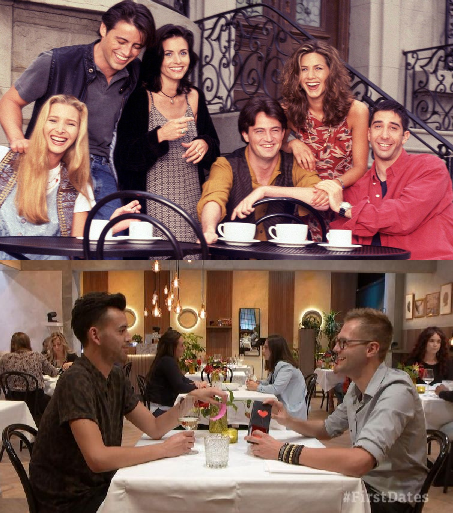 Duration
You have three weeks to finish this project. During the domain lesson in week three we will do the speeddates.

Week 1: Step 1, 2, 3, 4, 5
Week 2: Step 6, 7, 8, 9, 10, 11, 12, 13, 14, 15, 16, 17
Week 3: Step 18, 19, 20, 21, 22, 23, 24, 25, 26
Rewards
You can earn 450XP with this project.
Vocab
related to:
– introducing yourself
– asking questions
– giving personal information
Grammar
Present simple
Present simple questions
Questions with to be
WH-questions
Year and level
Year 1
A1 Writing and Reading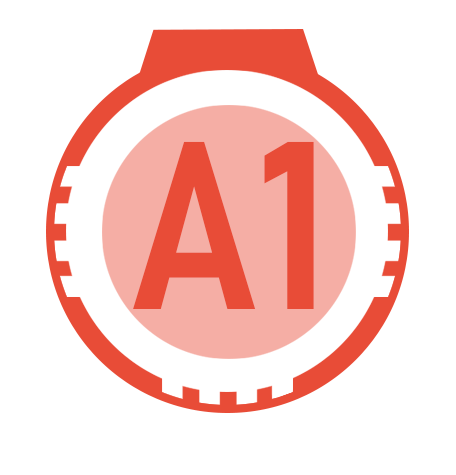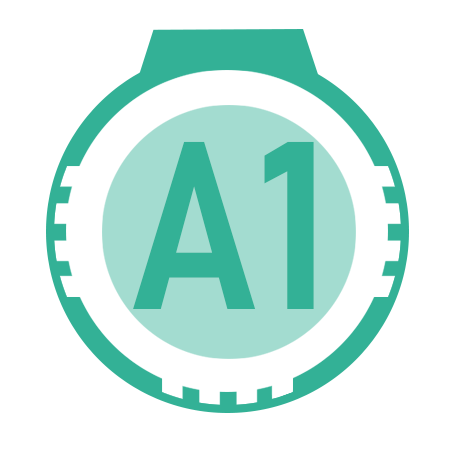 Learning Goals
Nadat je deze taak af hebt kan je de onderstaande leerdoelen afvinken op je leerdoelenkaart A1.
A1
Spreken

Gesprekken voeren

Luisteren


Link naar volledige leerdoelen kaart
De bovenstaande leerdoelen zijn terug te vinden op de leerdoelkaart A1 voor moderne vreemde talen (MVT). Zie deze link voor het volledige overzicht van de A1 MVT leerdoelen.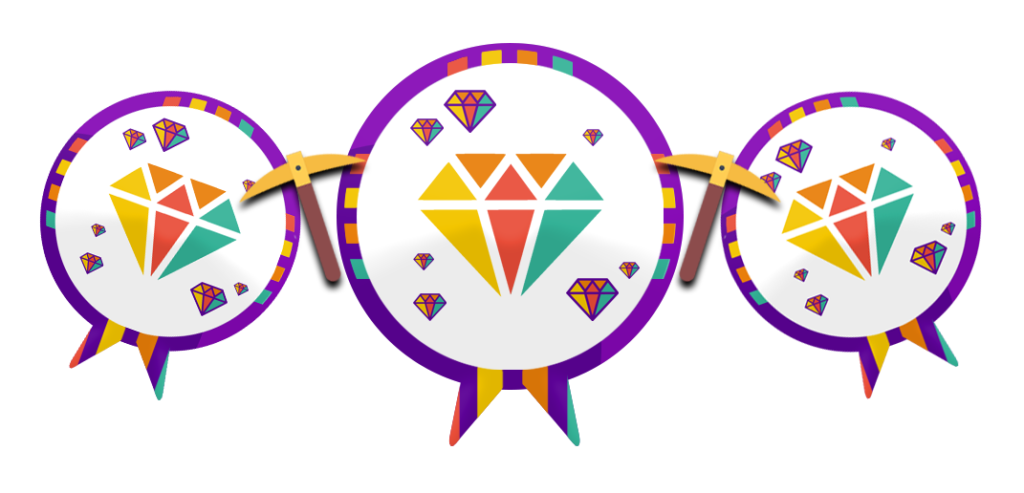 Mining Expeditions
First Dates Mining Expedition

Follow this link to go to the mining expedition of this project: https://www.lets-grow.today/tasks-projects/tell-me-why-1ahm-p1a-first-dates-friends-edition/