1AHM P2a Cooking Video A2

Workbook download
The Story Behind This Task
You are…
going to make a cooking video. You can do this by yourself or with a classmate, you can choose who.

While cooking your favorite food you will tell us what you are doing and what we should do. This means you will be using the present continuous and imperative. Make sure you use both of them and that you use them correctly.

Before you start you will watch some videos from Jamie Oliver and Gordon Ramsay as inspiration.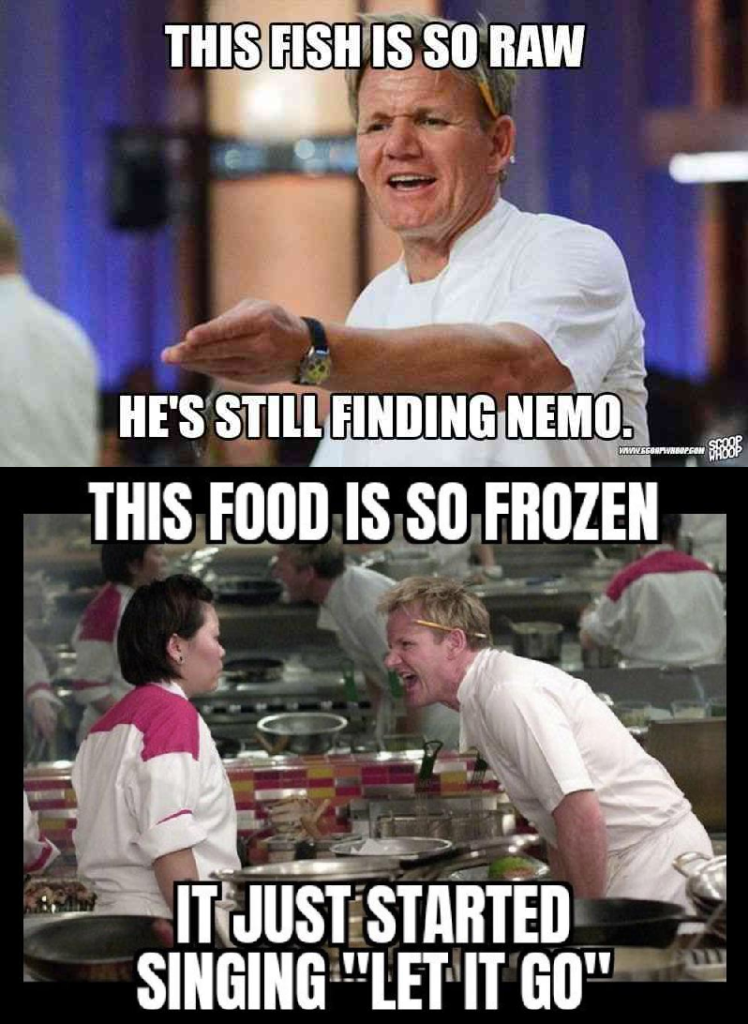 Duration
You have three weeks to finish this project.

Week 1: Step 1, 2, 3, 4, 5, 6, 7, 8, 9, 10, 11
Week 2: Step 12, 13, 14, 15, 16, 17, 18, 19, 20, 21
Week 3: Step 22, 23, 24, 25, 26, 27 (28)
Rewards
You can earn 450XP with this project.
You can earn 60 extra GEMS in total for this task. These are based on:
– Language used in your video
– Creativity
You can only get these points if you did extra well. SO better than you should.
Vocab
related to:
– food
– cooking
– the kitchen
Grammar
Imperative
Present Continuous
Year and level
Year 1
A2 Speaking and Listening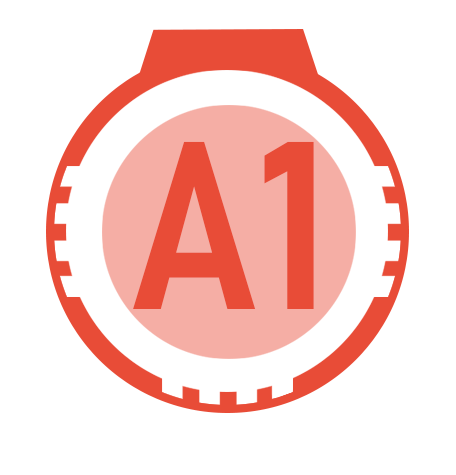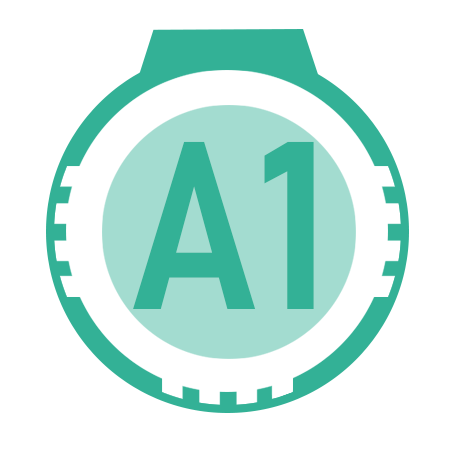 Learning Goals
Nadat je deze taak af hebt kan je de onderstaande leerdoelen afvinken op je leerdoelenkaart A2.
A1
Spreken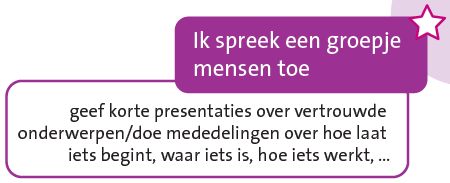 Gesprekken voeren
Lezen

Luisteren


Link naar volledige leerdoelen kaart
De bovenstaande leerdoelen zijn terug te vinden op de leerdoelkaart A2 voor moderne vreemde talen (MVT). Zie deze link voor het volledige overzicht van de A1 MVT leerdoelen.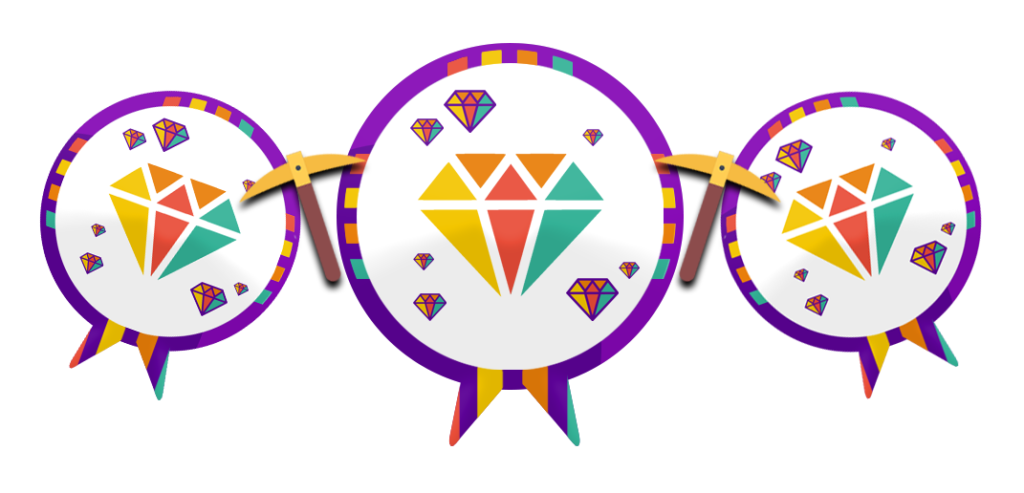 Mining Expeditions
First Dates Mining Expedition

20 gems: Pretend you are a food critic. Describe what you are eating, how it tastes. What is really good? What could be better? Would you pay for this in a restaurant? Give the dish a mark out of 10.
– Use at least 3 words from the +list.
– Write at least 150 words.