1AHM T3a My club A1/A2

Workbook download
The Story Behind This Task
You want…
to start an after school club. This club can be about anything you like to do after school. It can be a dancing club, a skating club, a chess club, a debate club.
Or any other club you come up with.

You are going to design a flyer for this club to get more members. You can't be a club all by yourself after all 😉
Duration
You have one lesson a week to work on the task. The other lesson we will do other activities.

For a 6 on HAVO you have 4 weeks for this task.
Week 1: Step 1, 2, 3, 4, 5
Week 2: Step 6, 7, 8, 9
Week 3: Step 10, 11, 12, 13, 14, 15, 16, 17
Week 4: Step 18, 19, 20, 21, 22, 23, 24, 25

For VWO you also have to do extra mining expeditions and an extra vocab check so you will have to work a bit faster.
For MAVO you need less XP to get a 6, so you can work a bit slower.
Rewards
You can earn 600XP with this task.

You can earn 60 extra GEMS in total for this task. These are based on:
– Language used in your sentences.
– Creativity.
You can only get these points if you did extra well. SO better than you should.
Vocab
related to:
– physical activities
– sports
– free time activities
– days of the week
– parts of the day
Grammar
– Imperative
– Present simple affirmative, negative and questions.
– Have to / don't have to
Year and level
Year 1
A1/A2 Writing and Reading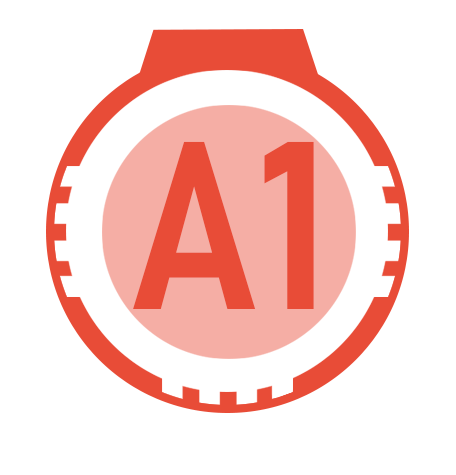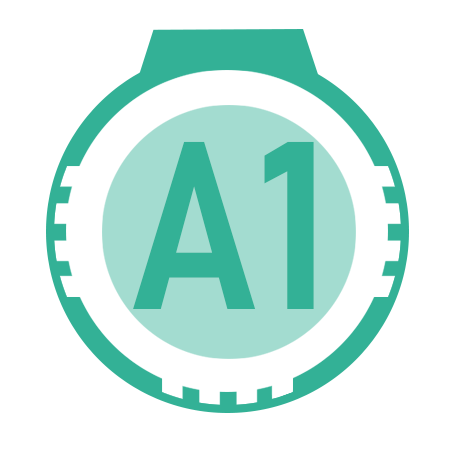 Learning Goals
Nadat je deze taak af hebt kan je de onderstaande leerdoelen afvinken op je leerdoelenkaart A1.
A1/A2
Schrijven

Lezen


Link naar volledige leerdoelen kaart
De bovenstaande leerdoelen zijn terug te vinden op de leerdoelkaart A1/ A2 voor moderne vreemde talen (MVT). Zie deze link voor het volledige overzicht van de A1/A2 MVT leerdoelen.
experience
mind
chess
clothes
answer
art
gym
playground
weather
book
photography
free time activities
flyer
member
group
people
pool
air
swimsuit
place
meeting
Monday
Tuesday
Wednesday
Thursday
Friday
Saturday
Sunday
weekend
morning
evening
afternoon
at night
noon
before
after
usually
every
hot
cold
new
fun
brilliant
comfortable
everything
something
about
on your own
(to) get
(to) try
(to) learn
(to) relax
(to) control
(to) join
(to) bring
(to) teach
(to) know
(to) meet
(to) call
(to) visit
(to) dance
(to) create
(to) sit
(to) like
(to) swim
(to) need
(to) look
(to) design
(to) start
(to) do
(to) make
(to) give
(to) find
(to) play
(to) tell