1AHM T4a Postcard A2
Workbook download
The Story Behind This Task
You are…
on holiday in your favorite country. You are having a lot of fun and want to let your best friend know this.
But, you don't have any internet at the place you are staying. So you are going to do this in the old-fashioned way: a postcard.
Duration
You have one lesson a week to work on the task. The other lesson we will do other activities.

For a 6 on HAVO you have 4 weeks for this task.
Week 1: Step 1, 2, 3, 4, 5
Week 2: Step 6, 7, 8, 9, 10, 11, 12
Week 3: Step 13, 14, 15, 16, 17
Week 4: Step 18, 19, 20, 21, 22, 23, 24, 25

For VWO you also have to do extra mining expeditions and an extra vocab check so you will have to work a bit faster.
For MAVO you need less XP to get a 6, so you can work a bit slower.
Rewards
You can earn 600XP with this task.

You can earn 60 extra GEMS in total for this task. These are based on:
– Language used in your sentences.
– Creativity.
You can only get these points if you did extra well. SO better than you should.
Vocab
related to:
– Countries
– Traveling
Grammar
related to:
– Past simple
– Irregular verbs
Year and level
Year 1
A2 Writing and Reading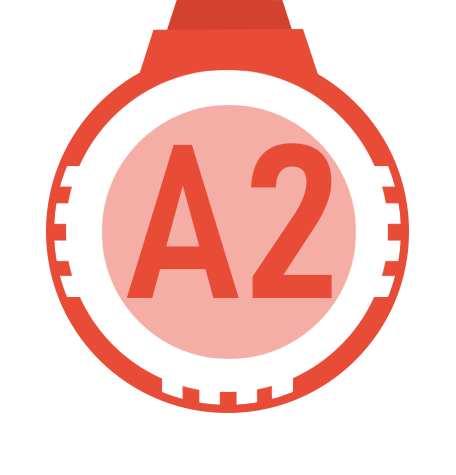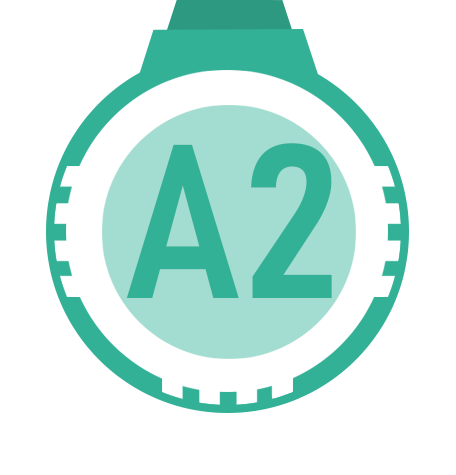 Learning Goals
Nadat je deze taak af hebt kan je de onderstaande leerdoelen afvinken op je leerdoelenkaart A1.
A1 / A2
Schrijven

Lezen


Link naar volledige leerdoelen kaart
De bovenstaande leerdoelen zijn terug te vinden op de leerdoelkaart A1 / A2 voor moderne vreemde talen (MVT). Zie deze link voor het volledige overzicht van de A1 / A2 MVT leerdoelen.
(to) see
(to) go
(to) stay
(to) walk
(to) cycle
(to) do
(to) buy
(to) wish
(to) sleep
(to) swim
(to) watch
(to) fly
(to) drive
(to) like
(to) write
(to) eat
(to) meet
(to) say
(to) come
(to) give
(to) leave
(to) think
(to) enjoy
saw
went
did
bought
slept
swam
flew
drove
wrote
ate
met
had
saw
came
gave
left
thought
yesterday
today
tomorrow
morning
soon
beautiful
amazing
wonderful
with
through
holiday
present
time
whale
bridge
view
trip
sightseeing
turtle
afraid
bye
dear
plane
boat
ship
America
United Kingdom
England
Australia
bike
car
ticket
souvenir
Scotland
train